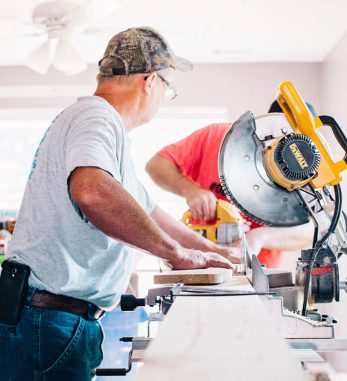 DIY Guide & Tips
DIY-ing your dream backyard? Let Outdoorable guide you!
Our handy tips, tricks and ideas can help you achieve the perfect outdoor living space, featuring a gorgeous gazebo you've built yourself!
For all questions, please contact shop@outdoorable.com.au for quick and easy advice. Everything from the correct size slab, down to which tools to use. Let us help you build that backyard project.
Return to support