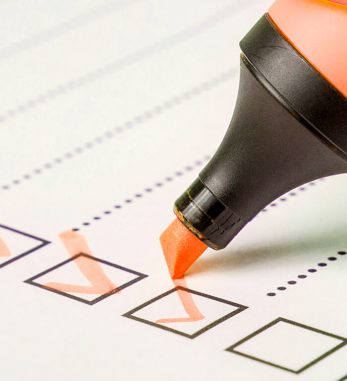 Building Permits
No stress, no hassle and no worries!
Let Outdoorable help you. We offer a range of services to help guide you on the process of obtaining a building permit. We also offer information for the safe construction and installation of your Gazebo.
For all questions, please contact shop@outdoorable.com.au for quick and easy advice.
Return to support