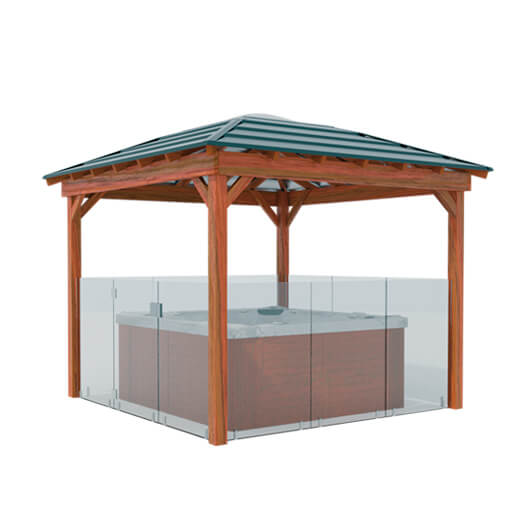 Glass Fencing for Layabout
The Layabout pool compliant gazebo with glass fencing has been designed with style in mind. This features 4 sides of glass pool fencing as well as a self-closing gate for peace of mind. This option gives you safety and style all at once.
Our professional team take the time to accurately measure and assess your space, ensuring the glass fence installed is both durable and safe.
Contact Outdoorable for an obligation-free quote today. A site visit may be required.
Enquire About Glass Fencing for Layabout
Return to accessories